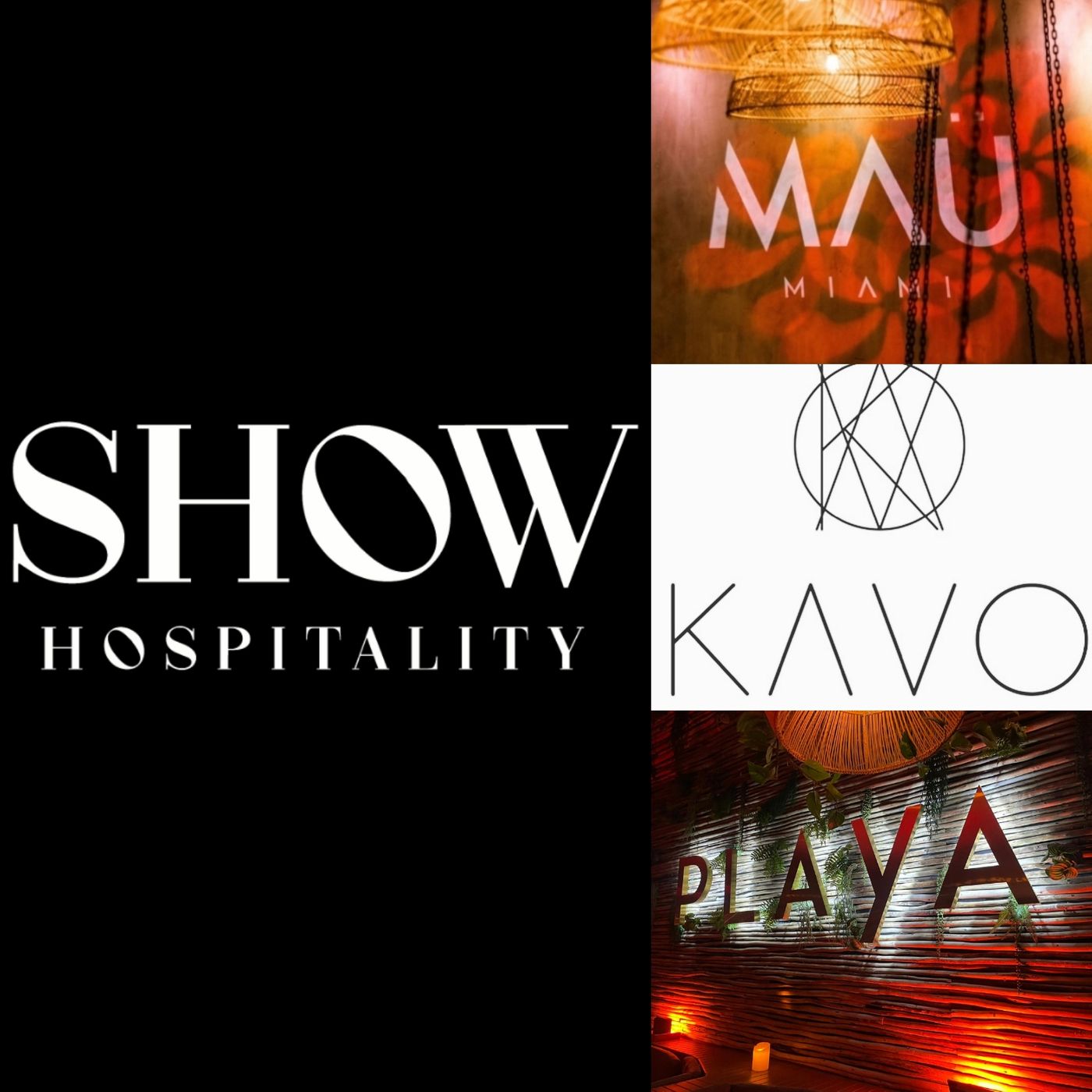 A Man with a Plan
Shaki Dobbs is known more casually as Shaek. That name fits like a glove as he has the niche to "shake the room". His monumental successes ranging from obtaining his MBA to supporting multiple governmental agencies, to applying this knowledge and experiences in his own successful businesses are nothing short of impressive. Thinking ahead, his motivation thru it all has been the legacy of generational wealth that he envisions for his family, including his mom and daughter. This bio not only encompasses Shaek's path but gives a sneak peek at what can be expected to come in the near future.
Shaek graduated high school from Christian Brothers Military Academy. While the name may forecast enrollment into our armed services, he took a different route and enrolled as alumni at Virginia State University where he graduated with his Bachelor's in Accounting. He continued his education and preceded to attain his Master's in Business Administration. His fondness for reading may have been a catalyst for these accomplishments. When asked if he would one day be an author given how inspiring he is, he responded "I wouldn't rule it out".
He put his degree to use by securing an accounting position at the Commonwealth of Virginia's Auditor of Public Accounts; and later, as a Manager at one of Virginia's top CPA firms. As a Certified Information System Auditor, also known as CISA, and as a Division Director, his strong communication skills were key in navigating presentations to boards and executive committees.
Shaek's extensive experience in the planning of long-range objectives and development of mission-oriented programs were emergent for significant milestones in route to be a Director at the United States International Trade Commission, also known as the USITC. History of certifications would come to repeat itself with his latest edition of the FISMA. In his role, he supported projects such as vulnerability testing and risk assessments. With the implementation of enterprise-level changes relating to the agency's processes thru IT infrastructure modifications, he accommodated contracts upwards of nine figures!
He rose into the position of Chief Information Security Officer, also known as CISO, within his first year on the job. While in his promotion, the 112th United States Congress approved an IT budget that he superseded and, according to the Inspector General, saved a revenue value of two million dollars. He did so by shaping technological strategies, generating transformative solutions that deliver immediate results, improving business processes, and creating audit-ready solutions which drove him to the next chapter.
At the Securities and Exchange Commission, also known as the SEC; he served the role of Branch Chief for the Continuous Monitoring and Compliance Branch. He managed IT projects with high complexities and risks. Agency-wide system integrations including large-scale enterprise resource planning were under his development. He reconciled the implementation of project management procedures, tools, templates, and activities. Having such capital successes in the decades of experience in his State, Federal, and Fortune 500 companies, there was no second guessing his next move both physically and in his career. He relocated to Florida under the pretense of exploring entrepreneurial endeavors.
Leading his company, Show Hospitality, to achievement allowed him to showcase his expertise in all areas. Show Hospitality is the umbrella company that covered the basis for all restaurants this foodie would come to open. Using his effervescent aura to set the tone for the brand, has propelled him to the top when it comes to hospitality and gained him recognition amongst his industry. With Shaek's ability to be adept in negotiations while nurturing his alliances, he has been able to maintain a high-profile network nationally.
Mau Miami kicked off and got the ball rolling but it was uphill from there with Playa to follow. Located in midtown Miami you can fine dine on Mediterranean cuisine from Mau Miami. This menu was expertly crafted to include the highest caliber of A-grade filets and seafood with yet an even more appealing atmosphere. The orchid is representative of refinement, so it is not a wonder why Playa includes them in their garnishing's. The restaurant receives raving reviews of these and more intricacies that identify the individuality of this gem. Formerly known as Exchange, this Miami club revamp with its unbeatable location in the heart of south beach will be relaunched as The Washington. We can prepare our appetite for Dahlias Steakhouse in midtown Wynwood and Okujo Sky bar at the Gateway of the Wynwood building coming soon!
With his expansion of locations, Shaek is on the way to building acquisitions with a focus on the commercial side. While self-made though, he doesn't keep all his makings to himself. The selfless entrepreneur has also dedicated his valuable time to pursuing Shake to Success, a mentorship program that will be aimed at minority adolescents in Broward and Miami-Dade counties. The program is designed to propel at-risk youth into achievement through the instillment of the knowledge that it takes to run a business. Shaek's resilience was attributed to hard work and perseverance to overcome obstacles much like the impoverished communities in South Florida have experienced hardship over the turn of the economy to overcome.
All in all, the entrepreneur Shaek has lived a long life in a short time and the future of his growth, based on the trends thus far, will captivate an audience as we stay tuned for the making of a legend.