Unforgettable Dining Experiences and Private Events
Private Events
SHOW HOSPITALITY - THE ULTIMATE GUIDE TO MIAMI'S BEST RESTAURANTS AND VENUES

Welcome to Show Hospitality — your ultimate hospitality group dedicated to bringing you the best restaurants and venues in Miami. Each of our renowned locations features unmatched flavors, ambiance, and entertainment to make your dining experience unforgettable. We pride ourselves on providing the best when it comes to private events and group dining experiences. Join us for your next corporate event, bachelor or bachelorette party, birthday party, baby shower, girl's night out, VIP event, family dinner, or private event.
Find the Perfect restaurant for your next event with Show Hospitality locations: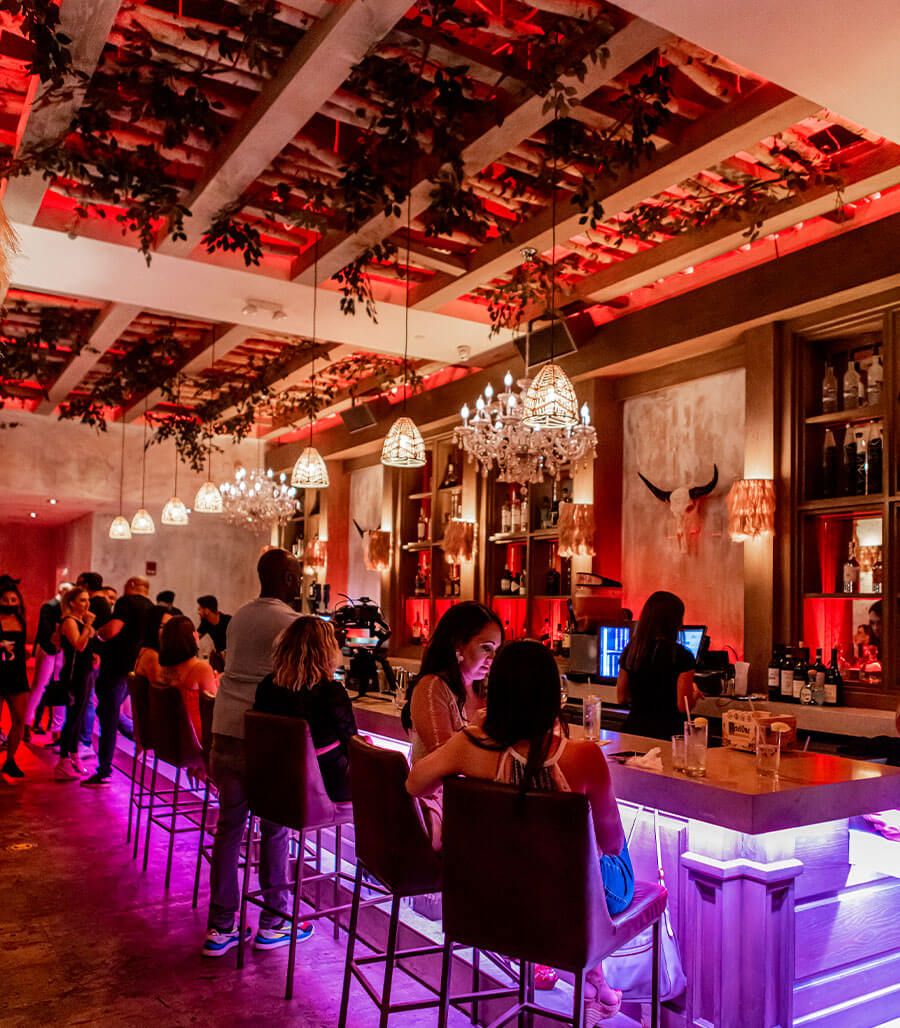 Best Restaurant in Midtown Miami for Private Events
Mau Miami is a Modern Bohemian Mediterranean restaurant located in trendy Midtown Miami. Mau Miami combines the best of Mediterranean cuisine with a modern Boho-chic ambiance. The restaurant's menu celebrates traditional Mediterranean flavors, featuring some of the best seafood and steaks in Miami. Mau Miami's interiors are warm and comfortable, with eclectic decor elements inspired by Mediterranean culture.
Enjoy a private event with VIP treatment, surrounded by elegant decor, premium selections of wine and cocktails, and exquisite steak and seafood dishes that would satisfy every palate. Whether you stop in for lunch or dinner, Mau Miami promises an immersive dining experience for all of your senses.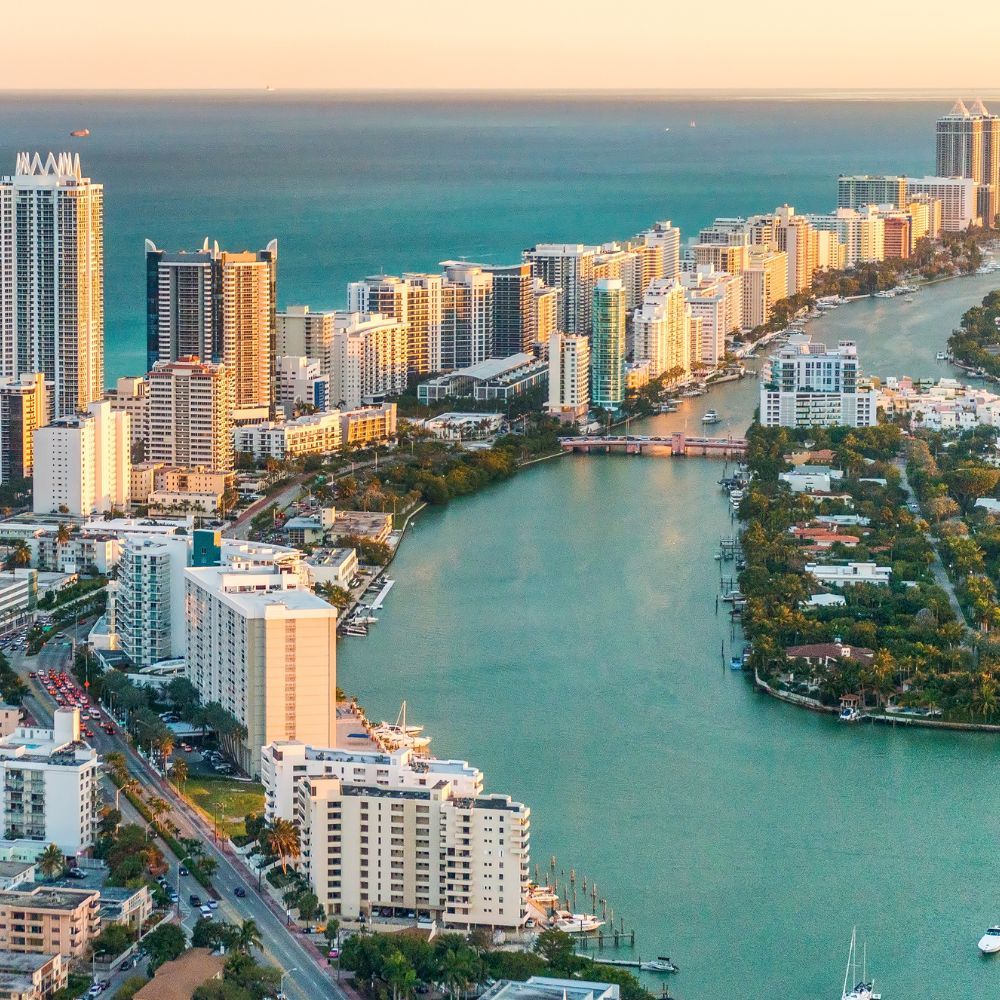 Best Restaurant in South Beach Miami for Private Events
Playa's dualistic nature — fine dining by day, energetic entertainment by night — is something that locals and tourists alike continue to rave about. Whether your taste buds are clamoring to try our world-class cuisine, or you're searching for the perfect place to cap off your date night, Playa is the go-to destination on the coast. Our dishes are constructed by talented chefs using locally-sourced ingredients, and each meal is complemented by our impressive selection of wines, whiskeys, and other spirits.
When you consider everything Playa has to offer, it's perhaps no mystery why our restaurant is also considered one of the top private event venues in South Beach. With the ability to accommodate more than 200 guests, Playa is the perfect place to host a corporate cocktail party, intimate wedding reception, upscale birthday party, or anything else. Your guests will enjoy an unforgettable event, while you get to benefit from a seamless, stress-free hosting experience. Everybody wins when Playa is your venue of choice.
The Fun Never Stops
At Show Hospitality, we are committed to delivering the best restaurant experiences in Miami for you and your guests. We have something for everyone as we live up to the prestige of presenting the best steakhouses and seafood restaurants in Miami. Whether you are visiting Miami for the first time or are local to the area, our venues are sure to impress every time. Have additional questions regarding booking your private event or party? Contact us today at (833) 227-5559