Show Hospitality is dedicated to providing an elevated dining experience from brunch to dinner. Our venues are designed and decorated for guests to feel as if they are stepping into a world of luxury and extravagance. Our experienced chefs create exquisite plates that focus on quality ingredients, intense flavors, and a creative presentation. The culinary experience is accompanied by live entertainment, creating a unique atmosphere for all to enjoy.
Whether you plan to visit MAÜ Miami, Exchange Miami, Playa, or KAVO, you will enjoy a truly remarkable experience that will have you coming back for more. Best of all, the fun doesn't stop at dawn, because after 10:30 pm the nightlife scene comes out.
Learn more about our fine dining experience below, or reserve your spot in some of the best Miami beach restaurants today!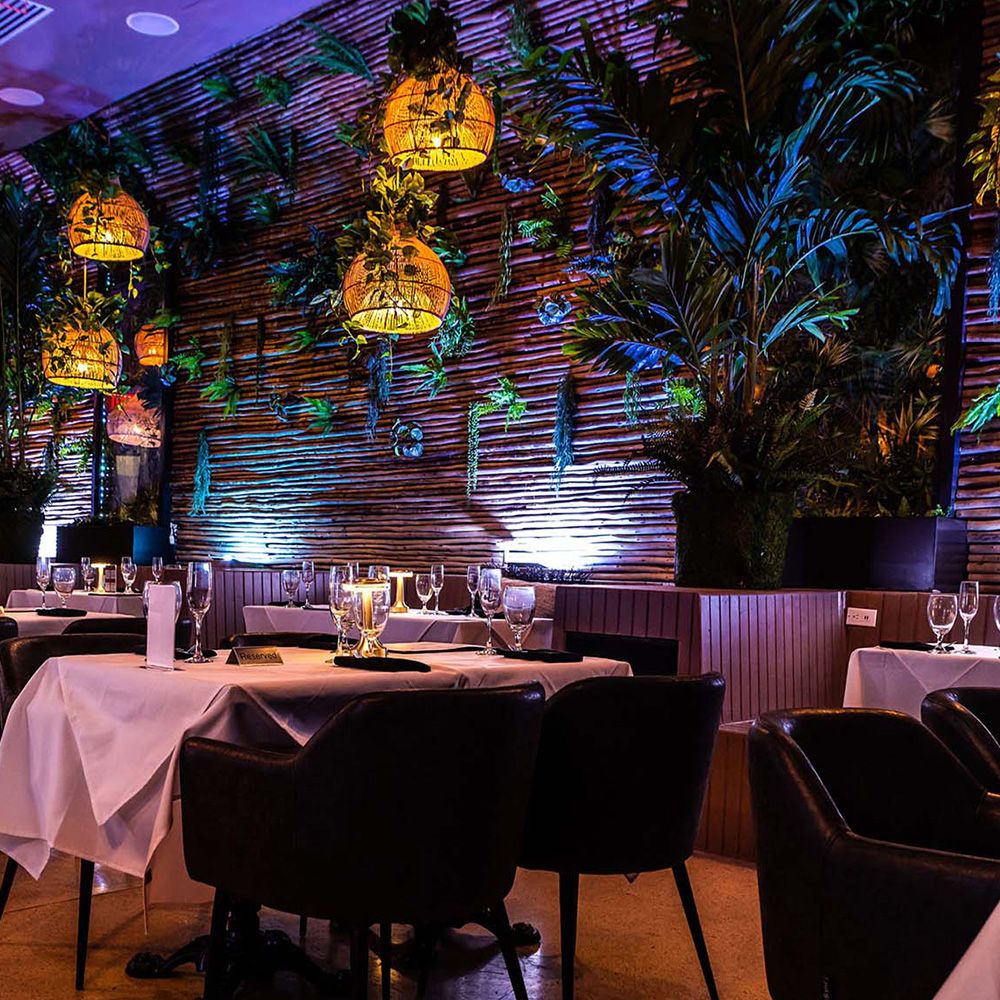 Extravagant and Luxurious Locations
At Show Hospitality, we strive to create an unforgettable experience for our guests. Our luxurious decor, extravagant cuisine, and live entertainment ensure that each guest has a one-of-a-kind and memorable outing. From our Mediterranean-inspired MAÜ Miami to the vibrant Exchange Miami and the romantic Playa restaurant, we offer something for everyone. Our fusion of lavish design and tantalizing flavors, created by Managing Partner Vassilios (Billy) Dimotakis, provides a unique atmosphere that allows guests to truly immerse themselves in our hospitality. Whether you're looking for a fine dining experience, a night out on the town, or just a relaxing evening, Show Hospitality has something for you. We guarantee that each time you visit, you'll leave with a truly unforgettable experience.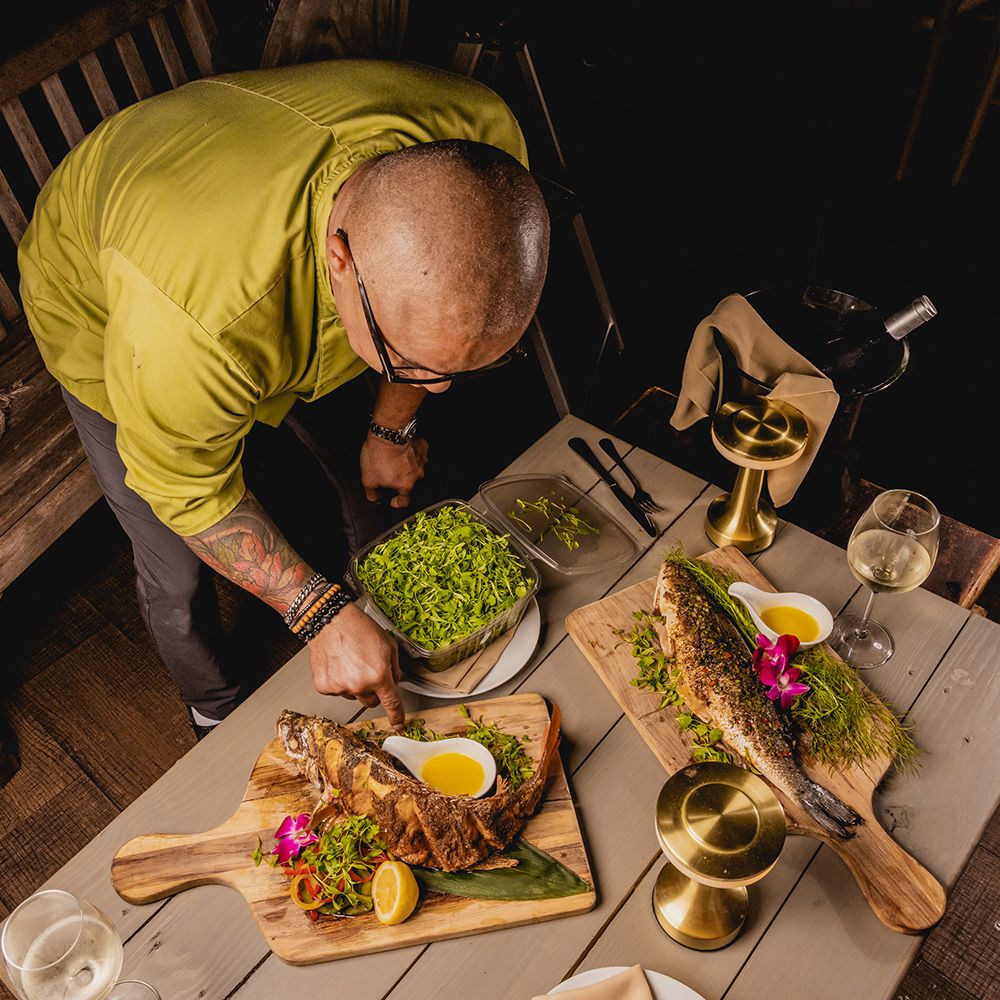 A Multi-Sensory Experience
From the moment you arrive, you'll be greeted with an opulent atmosphere created by the finest materials our restaurants have to offer. Our chefs take the utmost pride in using only the freshest ingredients to create amazing dishes that are sure to tantalize the taste buds. To complement the experience, we offer lively entertainment from some of the best performers in Miami. Whether it's a DJ spinning the latest tunes or a live band playing a classic hit, our entertainment adds to the overall ambiance, creating a truly special and immersive experience for all.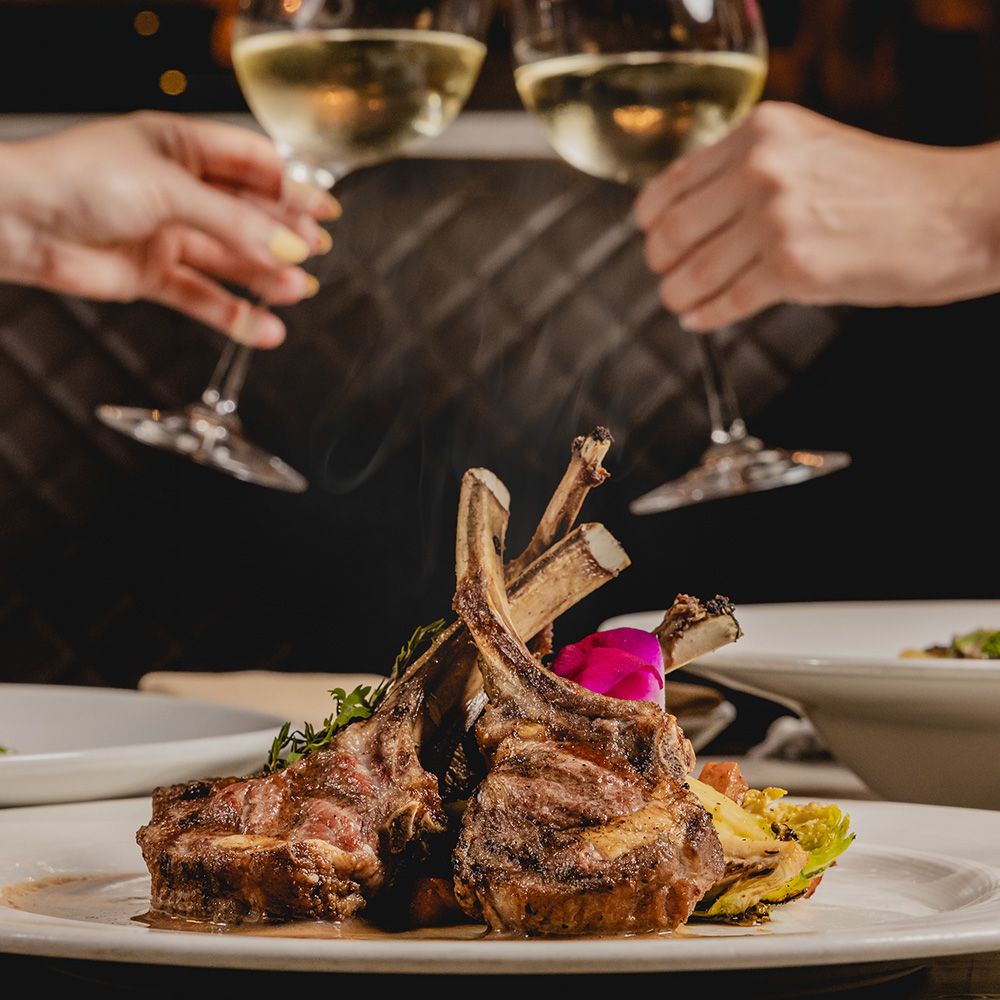 The Dining Experience
We take great pride in delivering an unforgettable dining experience. Our restaurants offer a variety of dishes for every palate, made with the freshest ingredients and cooked to perfection. From Mediterranean-inspired cuisine to modern American fare, we offer a wide selection of dishes that are sure to please. Our chefs are passionate about providing the best quality food and creating flavors that can only be found with us. We also offer a selection of signature cocktails and wines that perfectly accompany the dishes. Our goal is to create a dining experience that will leave guests feeling truly satisfied.
The Fun Never Stops
After 10:30 pm, our restaurants and lounges transform into vibrant and exciting dance floors, complete with live DJs spinning the latest and greatest hits. Our venues provide state-of-the-art sound and lighting systems, along with remarkable VIP services, making it the perfect place for a night out. We also offer a selection of signature cocktails, wines, and beers that are sure to make the night even more enjoyable. Whether you're looking for a wild night out or an intimate evening, Show Hospitality is the perfect place to let loose and have a great time.
Show Hospitality is the destination for an unforgettable dining, entertainment, and nightlife experience. From our exquisite cuisine and signature cocktails to our live entertainment and vibrant dance floors, we offer something for everyone. Our luxurious venues and passionate chefs guarantee an experience that you won't forget. Make your reservation today and come experience the difference with Show Hospitality.